Hand Sanitizers, Masks, and more.
Want to learn more about these products?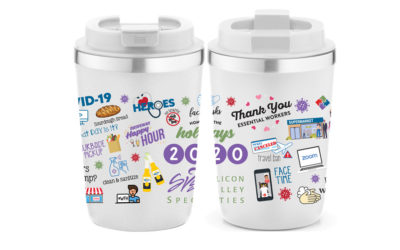 o commemorate this incredibly eventful year, SVS has created our artwork that "highlights" much of 2020. This artwork can be used on a variety of special gifts.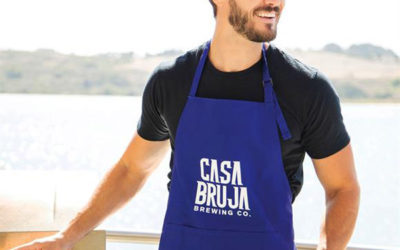 Holiday celebrations may be small this year, but it doesn't mean we can't be festive. Cheer in 2021 with a glass of bubbly and a homemade meal.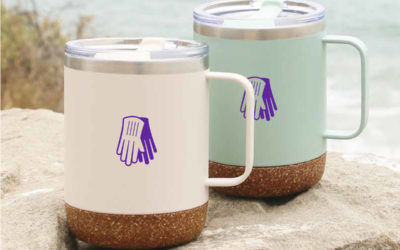 All-new Fall/Winter items!