Meet Susan Woolf, Owner of Silicon Valley Specialties
Susan Woolf, founder of Silicon Valley Specialties, knows all about the fast paced, high demand world of Silicon Valley and beyond. After many years of creating custom trade show giveaways, marketing campaigns, sales promotions, client and employee events, and channel marketing for some of the biggest names in technology—including Apple and Delrina—Susan decided to take the leap and start her own company.
Known for outstanding creativity and service, Susan has spent the past 15 years building a thriving promotional agency. Susan excels at developing custom solutions, and nothing excites her more than creating something for a client that's never been done before.
Susan graduated from UC Berkeley with a degree in Business Administration, and earned her MBA at the Kellogg School of Management, Northwestern University.
Outside the office, Susan is an avid SF Giants fan, attending as many games as possible throughout the season. She's also passionate about whale watching every year in Maui and focusing on capturing the "epic" photograph.
Think of Susan as a professional shopper for your corporate programs and campaigns.
She understands that it's not enough to identify the 'hottest' product or to rehash an older idea—no matter how successful. So she'll present ideas that meet your unique objectives—whether that's to elevate brand reach, generate awareness, or celebrate success.
Susan partners with your team to understand your brand—and to anticipate and answer your questions before you ask them—resulting in recommendations that hit the mark. In fact, a frequent comment by her clients is, "you really understand my business."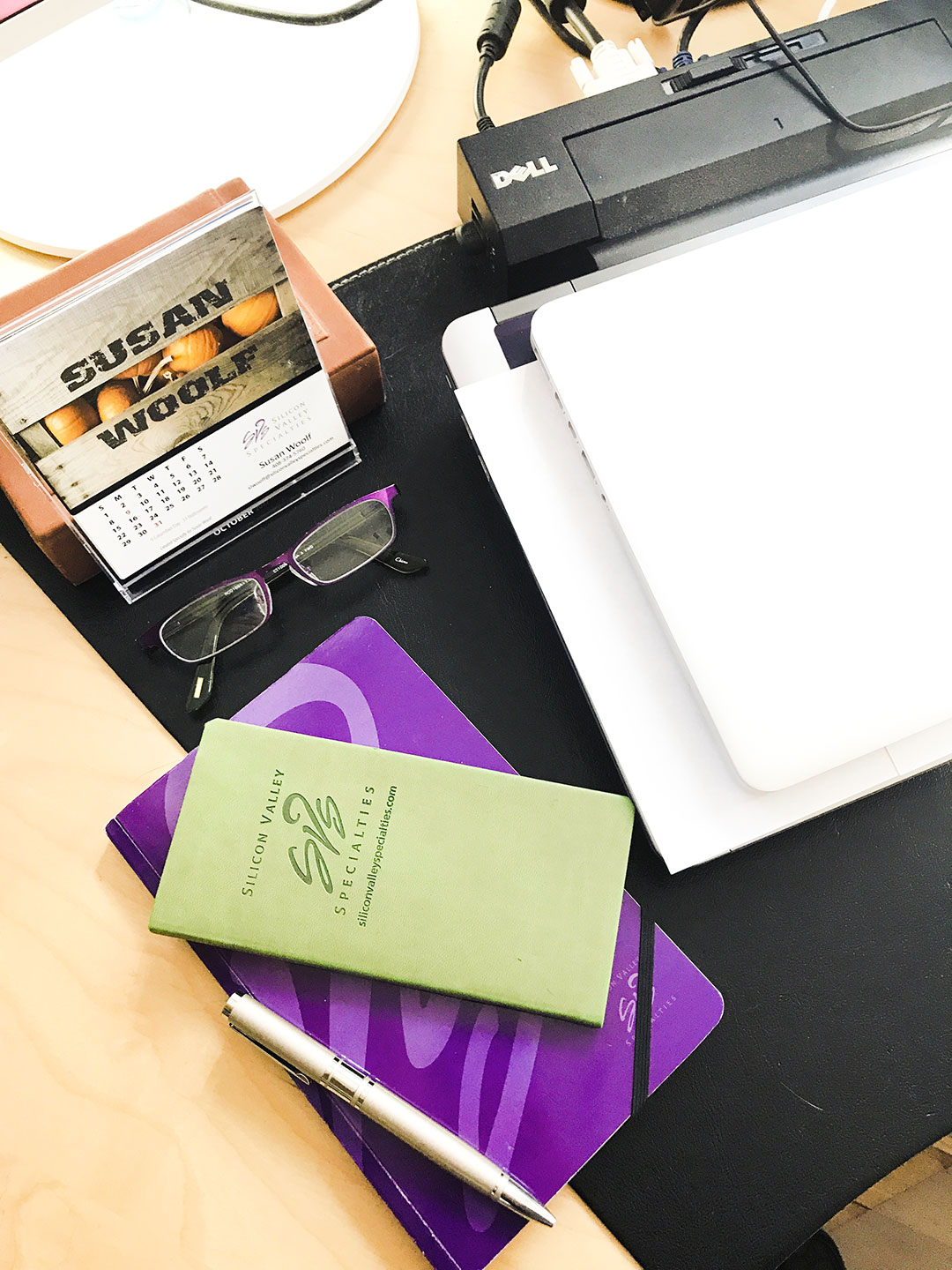 Susan works with her clients to identify the right promotional opportunities and develop the best results, approaching each project as its own unique entity. While every project has it's own requirements, Susan follows this structured approach to make sure she implements your vision:
Inspire
Once Susan understands your objectives, audience demographics, project theme, and other requirements, you'll brainstorm together. And then she'll present ideas based on your feedback.
Explore
Susan will look into all your options, not just one or two—exploring ideas from multiple sources, and curating the results based on your requirements.
Design
From planning to visuals, she'll help you design and develop an outstanding marketing campaign using the right mix of products customized with your brand.
Develop
If Susan can't find what you're looking for, she'll work with you to create it. All ideas welcome.
Deliver
Wherever in the world your project is, Susan will make sure it's fulfilled on time and on budget.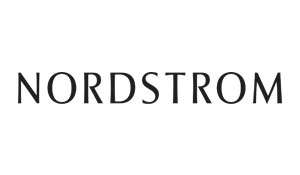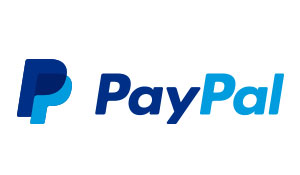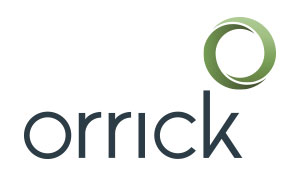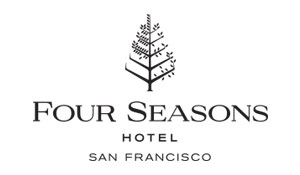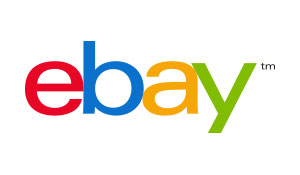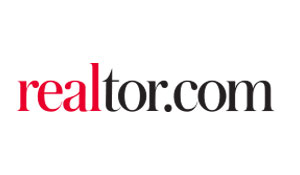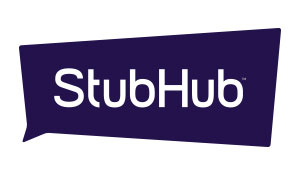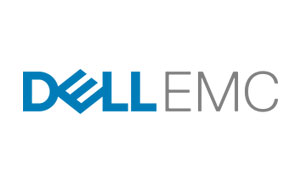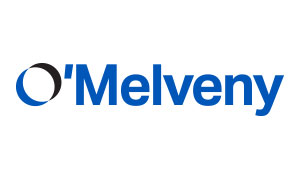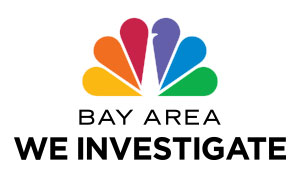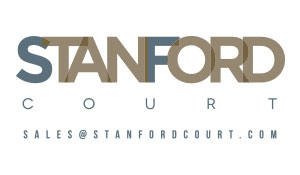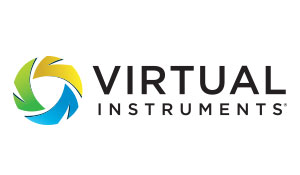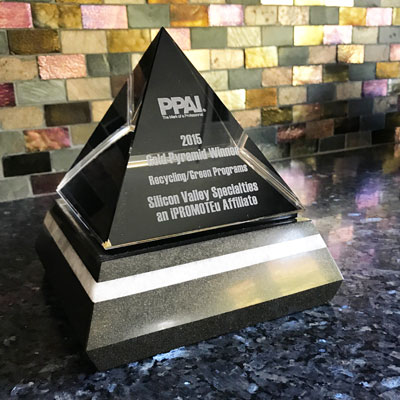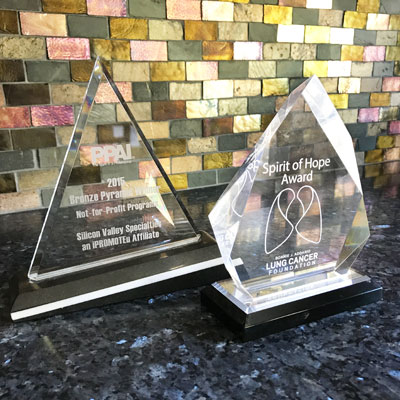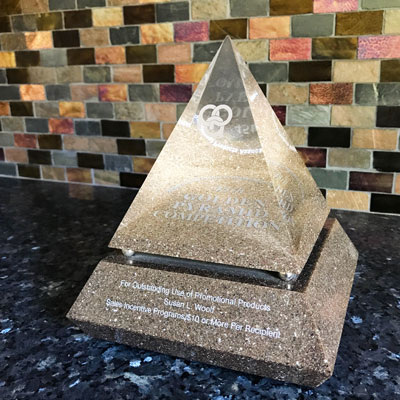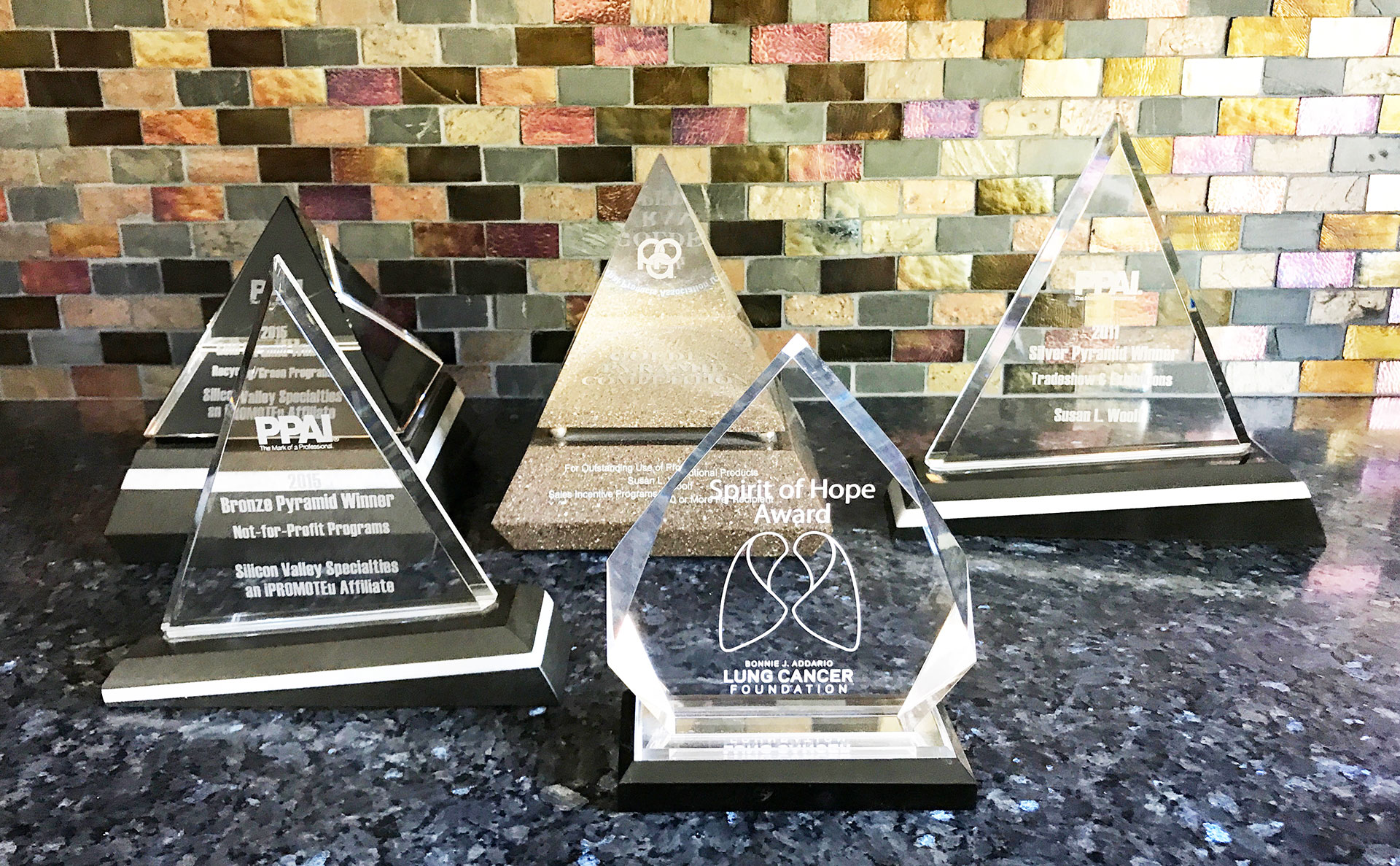 Let's Work Together
Tell us your project details and let's start creating!